The Ozalys story
At certain key moments in life, women's bodies may become more vulnerable. Hormonal changes during puberty, pregnancy, menopause and cancer can impact women's lives. Ozalys has been committed to caring during these times in life since it was founded in 2017. Our premium dermocosmetic brand is based on a unique, innovative formulation charter and is committed to health, receiving eight awards for excellence. Its ten hygiene and care products are designed for the most delicate skin and mucous membranes. They have been tested and certified for use during pregnancy and breastfeeding. For women, Ozalys is a partner for life.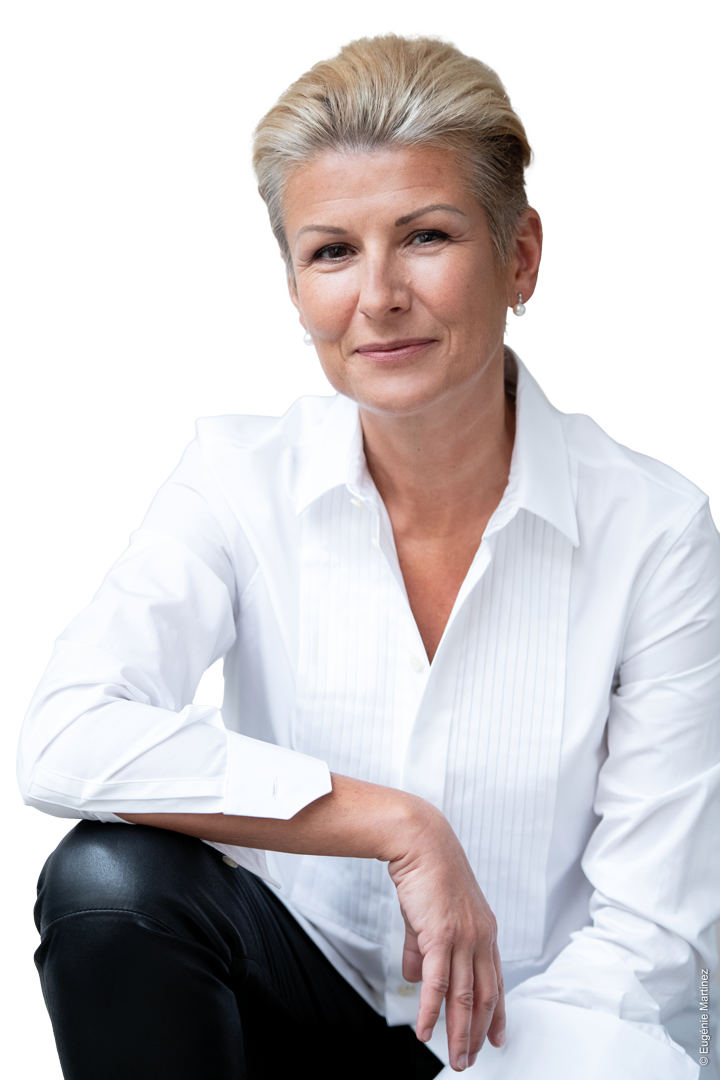 Just like every woman's life, the Ozalys story can be divided into key periods and written across several chapters.
2014 : BIRTH
The Ozalys brand was initially designed for cancer-related issues and to provide comfort and reassurance to women affected by the disease, and it dared to be different from the very beginning.
It dared to bring cancer care into the world of dermocosmetic beauty. Isabelle Guyomarch is President of the CCI Productions Group, one of the main French manufacturers of perfumes and high-end cosmetics, and founder of this skincare range. She is a cancer survivor.
OCTOBER 2017 : CREATION
After three years of research, Ozalys was created to fill the gaps in the dermocosmetic product offering, simplifying the treatment regimen and providing relief for skin and mucous membranes that can come under attack during key periods in a woman's life.
Ozalys uses a unique, innovative formulation charter that excludes photosensitising ingredients as well as those (natural or otherwise) that could be harmful to health or affect the hormonal system.
2020 : RECOGNITION
This skincare range celebrates life and has garnered recognition from professionals and scientists alike. In three years, eight prizes and awards have highlighted the innovation, effectiveness and safety of the range. This focus on excellence drives Ozalys in its commitment to women during important phases of their lives.
2022 : YOUR ALLY FOR LIFE
Ozalys is starting a new chapter in its story and continuing to innovate by introducing the first logo indicating "suitable for use during pregnancy" across all of its hygiene and skin-care lines. At this time in life, when women need to avoid certain natural and chemical products, this indication provides rare yet essential guidance.