Puberty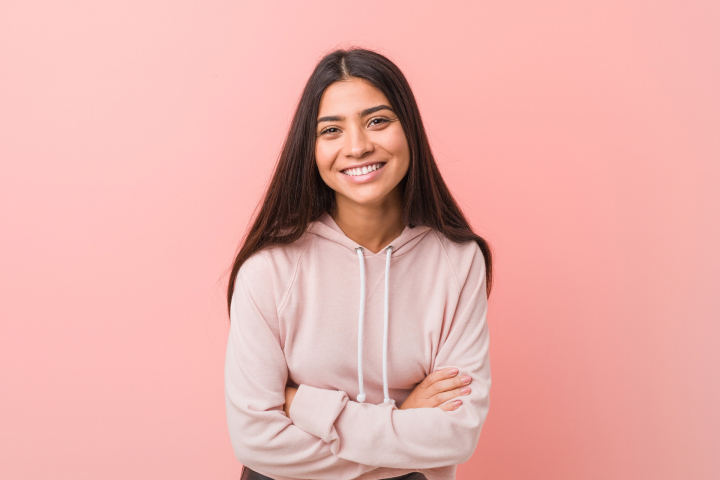 POSITIVE PUBERTY
Puberty is one of the most intense hormonal periods of our lives.

In this key developmental stage, the hormones that our bodies secrete and release particularly effect growth and the reproductive system. Disruptions to the fragile balance of the hormonal system can cause long-term consequences.
SAFE FORMULAS FOR NEW HYGIENE AND CARE ROUTINES
Hormonal changes can cause sweating, body odour, genital discomfort and gingivitis.
Often the gums are also weakened by orthodontic treatments.
Shaving and waxing can make the skin more sensitive and irritate it.
Taking care of underarms, genital mucosa, oral hygiene and the skin are new routines in the lives of adolescents.
With its unique and innovative formulation charter, the Ozalys range is effective and pleasant to use, providing a safe solution to many of the issues that adolescents face.
MAIN SKIN-MEMBRANE ISSUES LINKED TO ADOLESCENCE :
Sweating, body odour
Genital discomfort, irritation
Drug-related photosensitivity
Gingivitis, orthodontic treatment
Skin dryness due to acne treatments
Irritations, skin rashes from shaving and waxing
Because taking care of yourself boosts your self-esteem and promotes a positive body image
Our tailor-made recommendations