Committed sermocosmetics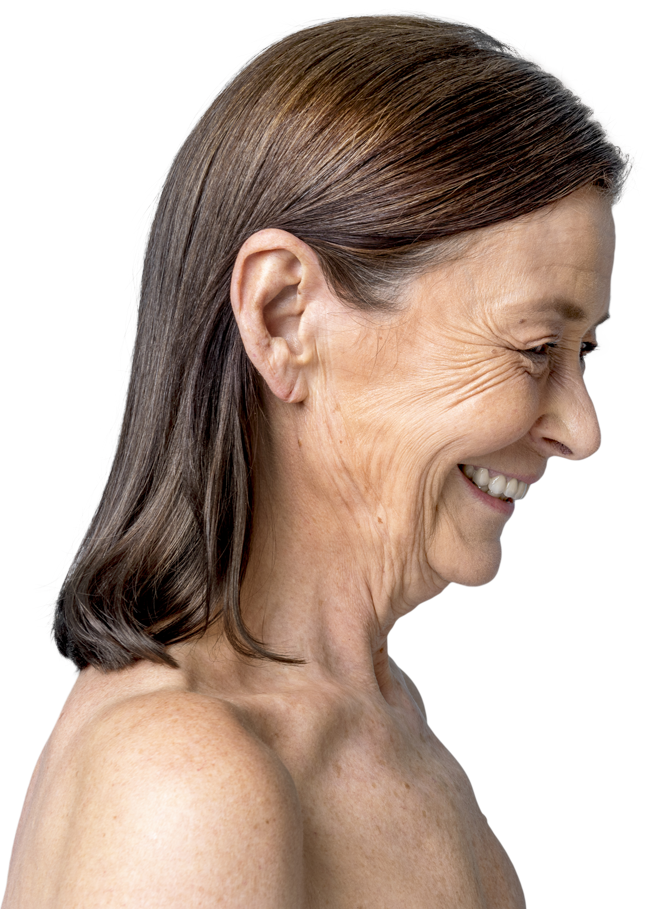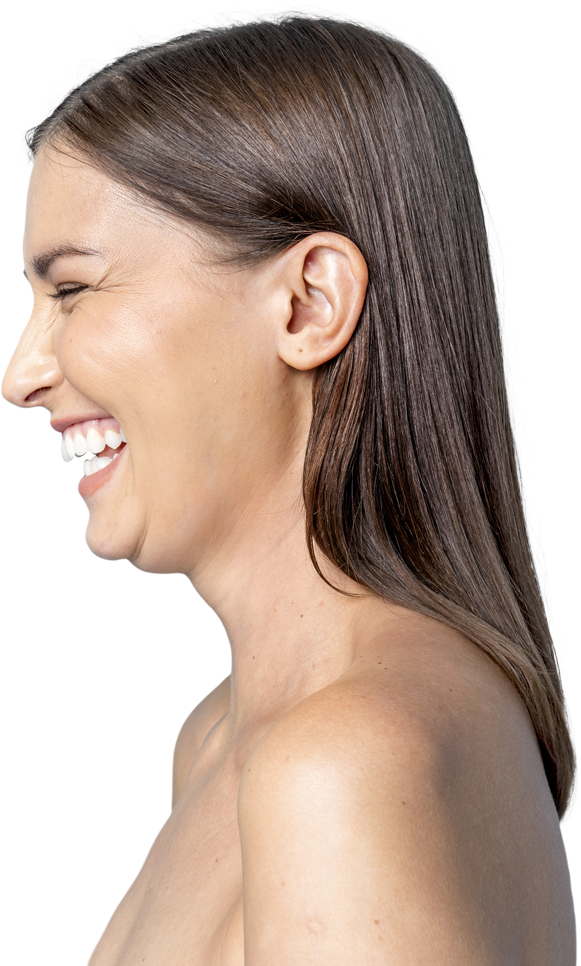 We are with you at key moments in your life.
Brand
Committed dermocosmetics
At certain key moments in life, women's bodies may be more vulnerable. Hormonal changes during puberty, pregnancy, menopause and cancer can impact women's lives.
Ozalys has been committed to caring during these times in life since it was founded in 2017. Based on a unique and innovative formulation charter, the premium dermocosmetic brand is committed to health, and has received eight awards for excellence. Its ten hygiene and care products are designed for the most delicate skin and mucous membranes. They have been tested and certified for use during pregnancy and breastfeeding.
Range
Soothe, Hydrate, Protect
Committed dermocosmetics
Your ally for life