Awards
Ozalys is proud to have garnered professional recognition through prizes that recognise the innovation, safety and effectiveness of the range.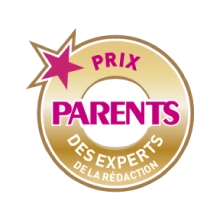 PARENTS MAGAZINE AWARD 2020
The Parents Magazine Prize recognises products that are safe, trusted and effective. The selection criteria include safety/effectiveness, innovation in terms of the active ingredients in the formula, reliability – judged by a committee of experts based on the scientific credentials – and ethics.
Absolute Care, moisturising cream for hands/feet/nails, and Essential Care, gentle toothpaste, were recognised by the PARENTS 2020 Panel of Experts.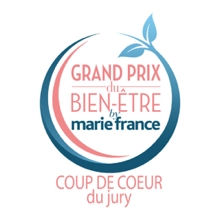 COUP DE COEUR MARIE FRANCE AWARD 2019
The Marie France Wellness Awards gave OZALYS and its founder Isabelle Guyomarch its Coup de Cœur Award for their commitment and the unique quality standards of Ozalys.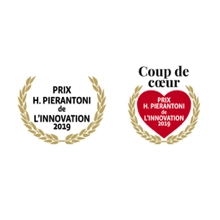 H. PIERANTONI INNOVATION AWARD AND COUP DE CŒUR AWARD 2019
The professional range, launched in spring 2019, garnered immediate peer recognition, receiving the H. Pierantoni Innovation Award coupled with the Panel's unanimous decision for the Coup de Cœur Award.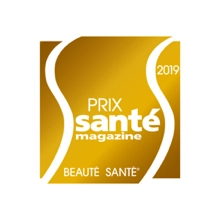 SANTÉ MAGAZINE AWARD 2019
The Santé Magazine Beauty Award is a prize awarded for quality and expertise. It is the only one to use four evaluation criteria: innovation, safety/effectiveness, reliability and ethics.
The panel composed of experts in cosmetology, awarded Precious Care day and night moisturiser in the Face category.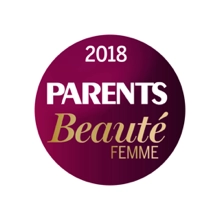 PARENTS MAGAZINE AWARD 2018
Precious Care day and night moisturiser received the Parents Magazine Award. This first award, just a few weeks from the brand's launch, demonstrates the warm welcome Ozalys has received from the public.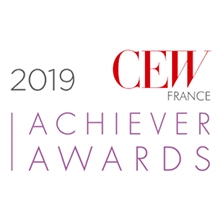 CEW AWARD
OZALYS won the 2019 CSR Engagement Achiever Award, a special prize awarded by the jury and the Board of Directors of CEW France: it recognises both caring and innovation as the two core values that the OZALYS laboratory creates to provide comfort and reassurance at challenging times.