Pregnancy & Post-Partum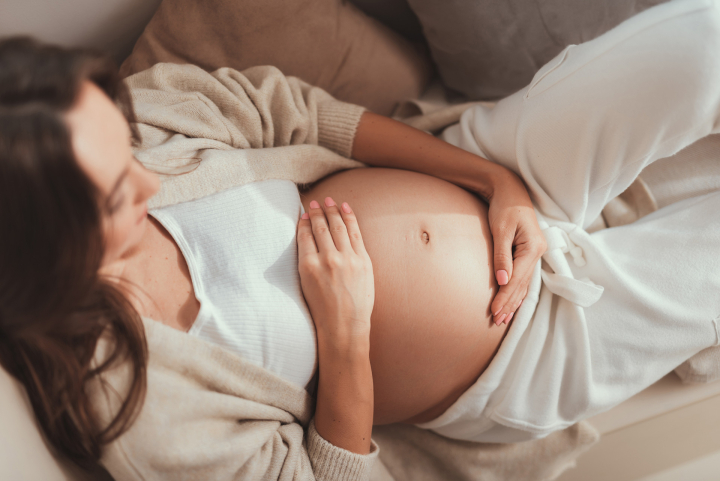 PREGNANCY WITH COMPLETE PEACE OF MIND
Pregnancy is known to cause swings in hormone levels. Hormonal balance is susceptible to disruptions during this key period. Exposure to potential hormone disruptors should therefore be avoided or limited.

Hormone disruptors are substances that affect the production and functioning of certain hormones. Some can penetrate the skin, and then the placental barrier, which can be crossed.

These substances, usually of chemical origin, can also come from natural sources, such as phytoestrogens present mainly in soya or certain essential oils.
RESPONSIBILITY AND DISCLOSURE
The regulations do not require cosmetic products to be tested for their safety during pregnancy unless claims are made regarding their usage. Ozalys is committed to and certifies the safety of its range by placing the "suitable for use during pregnancy" logo on all of its packaging. This provides clear information to women and the healthcare professionals that advise them.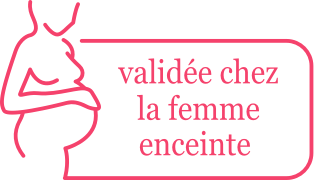 PROTECTING A MOTHER'S SKIN WITH BESPOKE CARE
Nine products to bring a touch of softness and well-being every day.
Some women prefer a subtle fragrance in their hygiene products, while others prefer the hydrating power of a body mist.
Ozalys offers pregnant and breastfeeding mothers a dedicated self-care range, comprising safe, effective and luxuriant products.
MAIN CHANGES IN SKIN, MUCOUS MEMBRANES, HAIR AND NAILS LINKED TO PREGNANCY :
Dry skin
Itching, tightness, roughness
Photosensitivity
Gingivitis
Acne
Post-Partum : hair loss, genital discomfort
Completely safe self-care is important for a good experience during pregnancy and for the baby's health.
Our tailor-made recommendations