Our commitments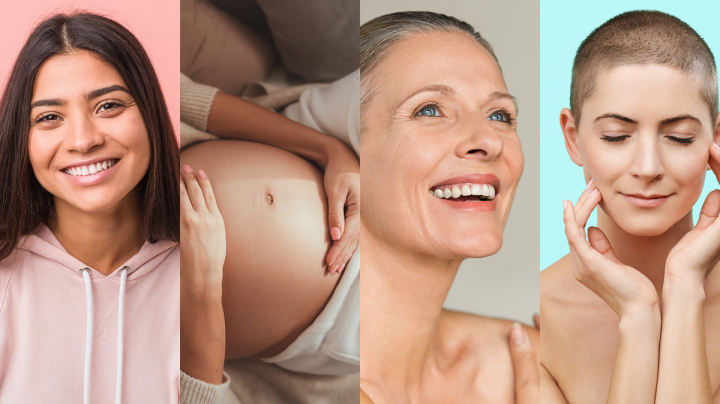 SOCIAL RESPONSIBILITY
We are convinced that the role of dermocosmetics goes beyond just self-care. We know that mitigating the effects of a treatment, soothing the epidermis or delicate mucous membranes, nourishing and protecting skin from external damage or simply washing, are daily actions that have an effect on health.

We have put our innovative ability to work to create a cosmetic formulation that is safe and protective for the most fragile skin. Innovation only makes sense if it sustains life, the beauty of life, and feminine beauty in each of life's key phases. That is why we promote innovation that brings long-term benefits. It is our commitment to the common good and the public interest.

This commitment is based on a corporate principle: providing the best to women of all ages, during key periods of their lives. We want to be pioneers in beauty by being safer, more sustainable and more effective.
QUALITY SERVING INNOVATION