Cancer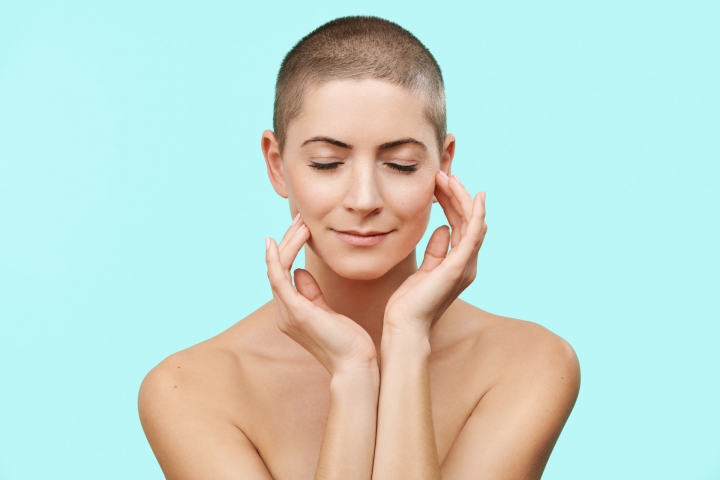 COMFORT AND REASSURANCE DURING AND AFTER CANCER
Ozalys is the first premium dermocosmetic brand to offer a comprehensive response to people coping with cancer.
Cancer treatments have a wide range of effects on the skin, mucous membranes, and hair and nails. If ignored, they can cause even more discomfort and a affect quality of life. Preventing and soothing adverse effects allows patients to improve their quality of life throughout the treatment path.
Ten premium hygiene and care products designed to take care of you in completely safety. Their deeply soothing, hydrating and protective action, along with their gentle application, are daily rituals that can offer moments of comfort and reassurance.
THE MAIN ADVERSE EFFECTS OF CANCER TREATMENTS :
Photosensitivity
Dryness, itching, redness, skin rash, acne
Genital dryness, GSM
Mucositis, mouth ulcers
Hand-foot syndrome: burning sensations, pain, cracking.
Hair loss, change in texture, density and quality of hair
Fragilité des ongles, fissures, rougeurs, stries, décollement
Because taking care of yourself during this challenging period is one small victory against the disease.
Our tailor-made recommendations